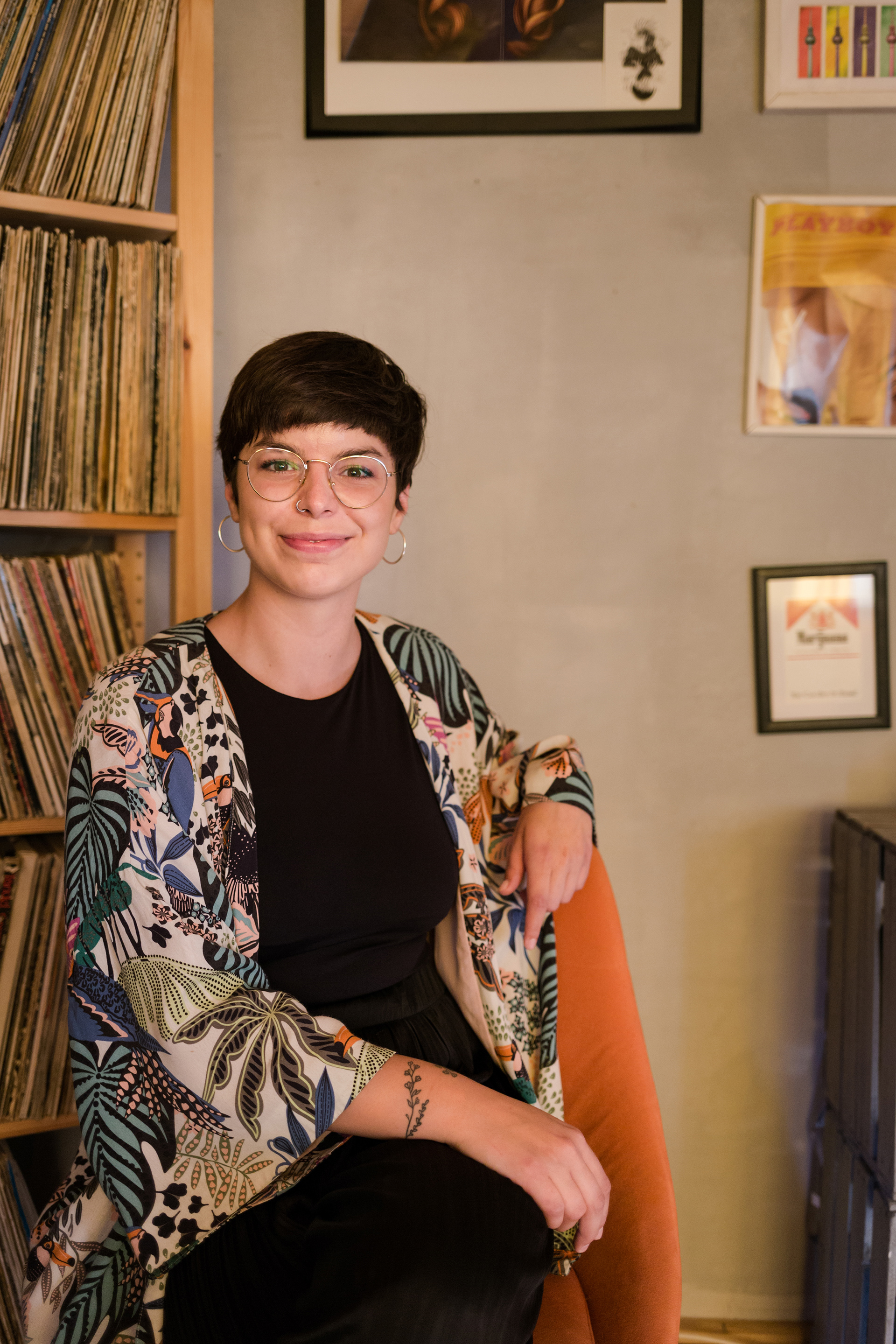 Hello, I'm Natasza and I'm an ultimate people person. I love interesting conversations, finding out other's way of thinking and understanding their needs. My empathy and problem solving mind-set helps me find solutions in many fields.
From early age I had a need to create. I wanted to find out how things work and how I can make them myself. That's why I decided to start my higher education with Design at Fine Arts Academy. Over there I ended in a visual communication faculty and got fascinated how strongly design is connected to psychology. When I started exploring knowledge about the human subconscious, behavior and needs I knew that's my path. Next step I took this way was taking classes in design psychology where I met the full ux process and methodology. During these studies I found out to be really good at solving problems.
After work I feed my soul by jogging, painting and dancing. I love treasure hunts in second hand vinyl shops that ends with finding out great music. Same with vintage clothes.
My design process follows the Design Thinking combined with Design Sprint methodology. ​While creating I make sure the product is focused on customer needs and fits the company's character – my keys are empathy and creativity.
I ​believe it is critical to invest time in the first phase of research and empathize with the user — therefore my design decisions are grounded in evaluative research. Next I create a game plan, so the work flow goes smoothly – better organized work is easier and much more efficient.
I could put my think process in 4 words: 
OBSERVE – ANALYZE – UNDERSTAND – SOLVE 
and it follows me everywhere I go.